SWISS company the IQAir excel in air cleaning system its Chair and Breathe Easy Chair Barun launched products of air purifier and cleaning air in Swiss-embassy.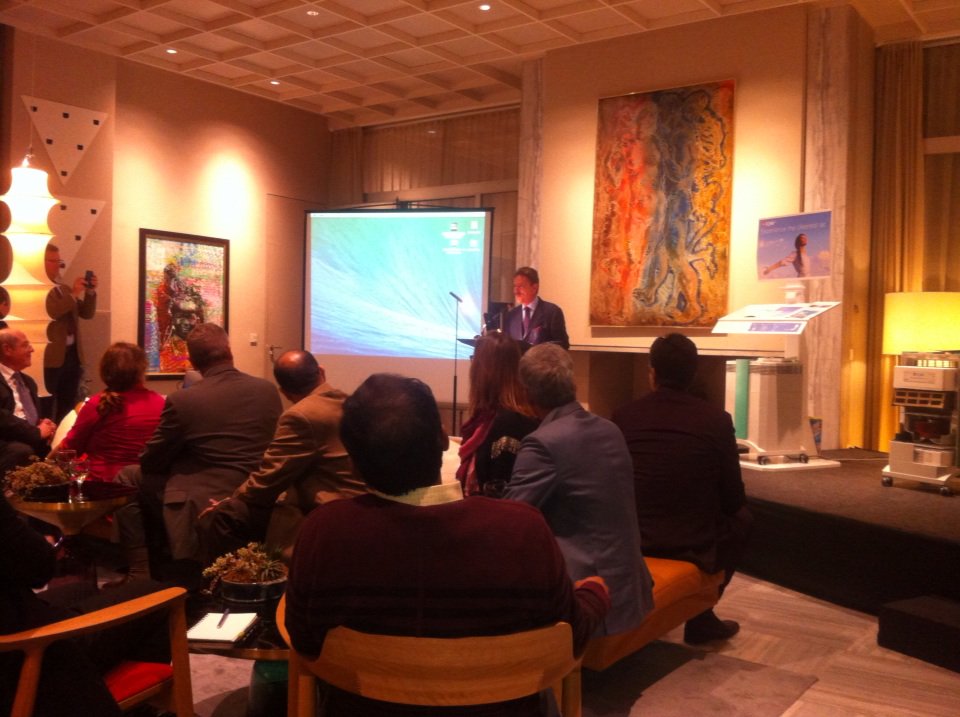 IQAIR SWiSS brand with Breathe Easy launched their products to ease homes with health hazard air pollutants encompassing our atmosphere.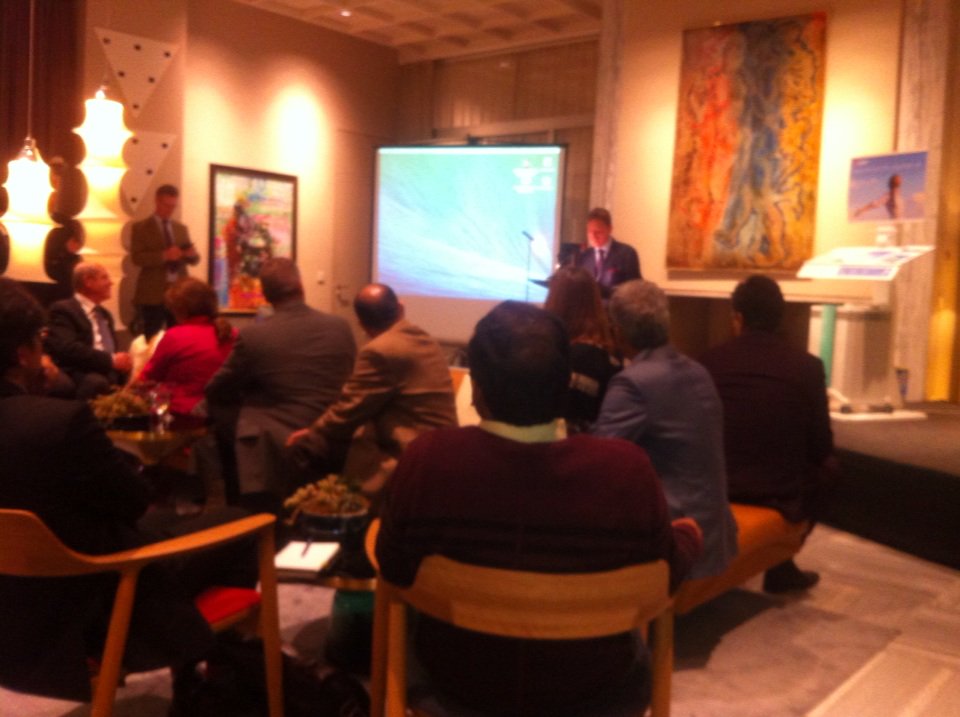 IQAIR products were launched by the Chair in presence of HH Ambassador of Switzerland in India and many businessmen, professional and media.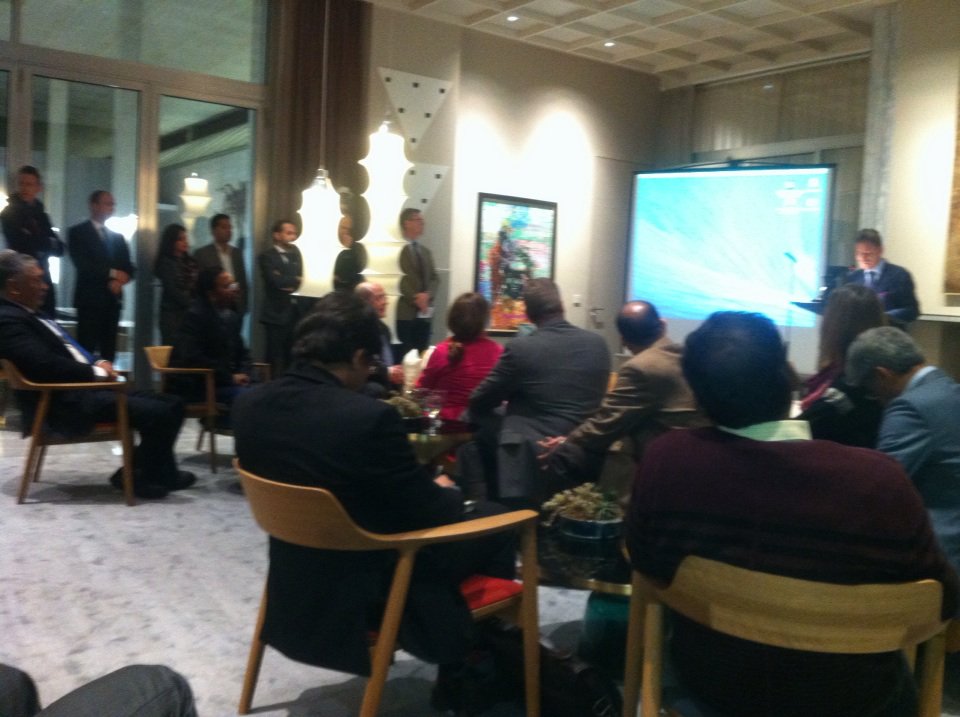 IQAIR and Breathe Easy presented air Q products in Indian market by Barun.August meet has the presence of important officials of other embassy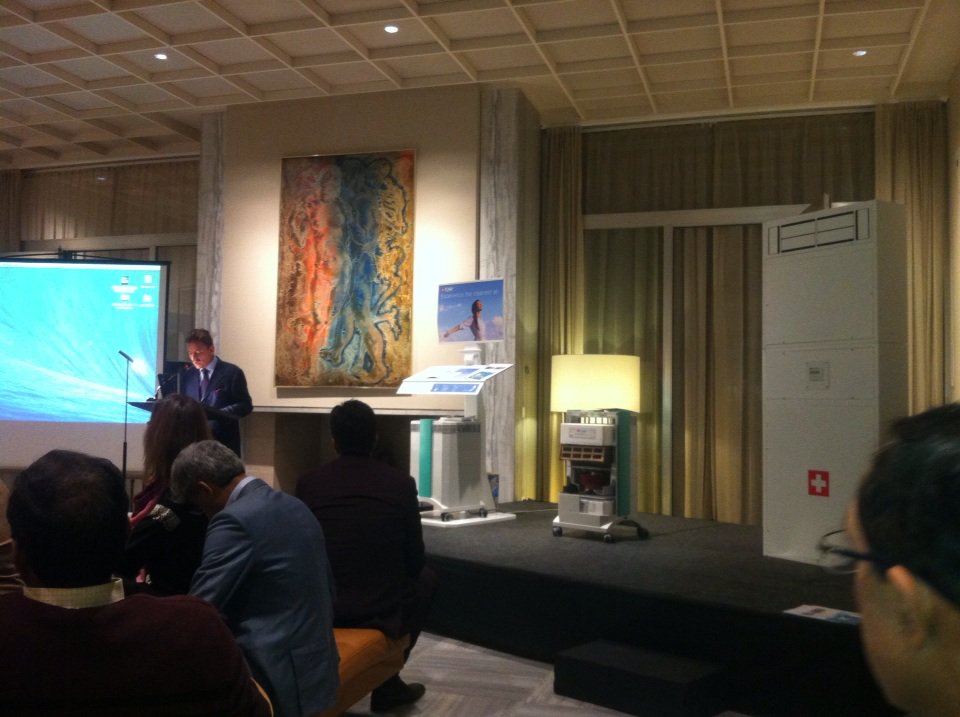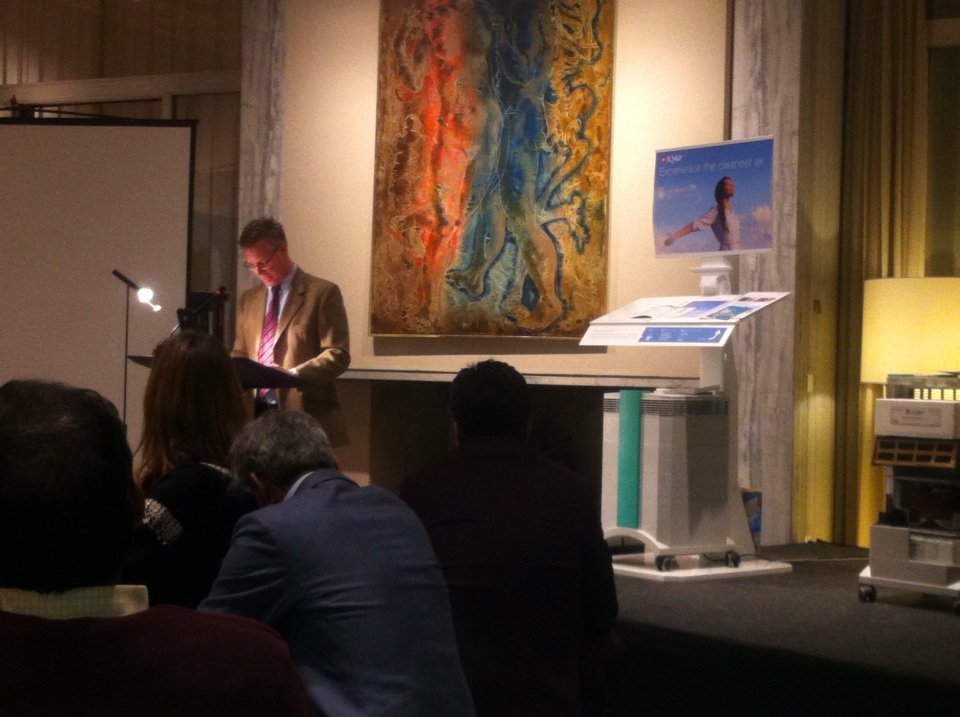 Lombardi SWISS name were also present by its high officials along with other SWISS brands Singaporean tech Eubiq India Media official were also present on the occasion.